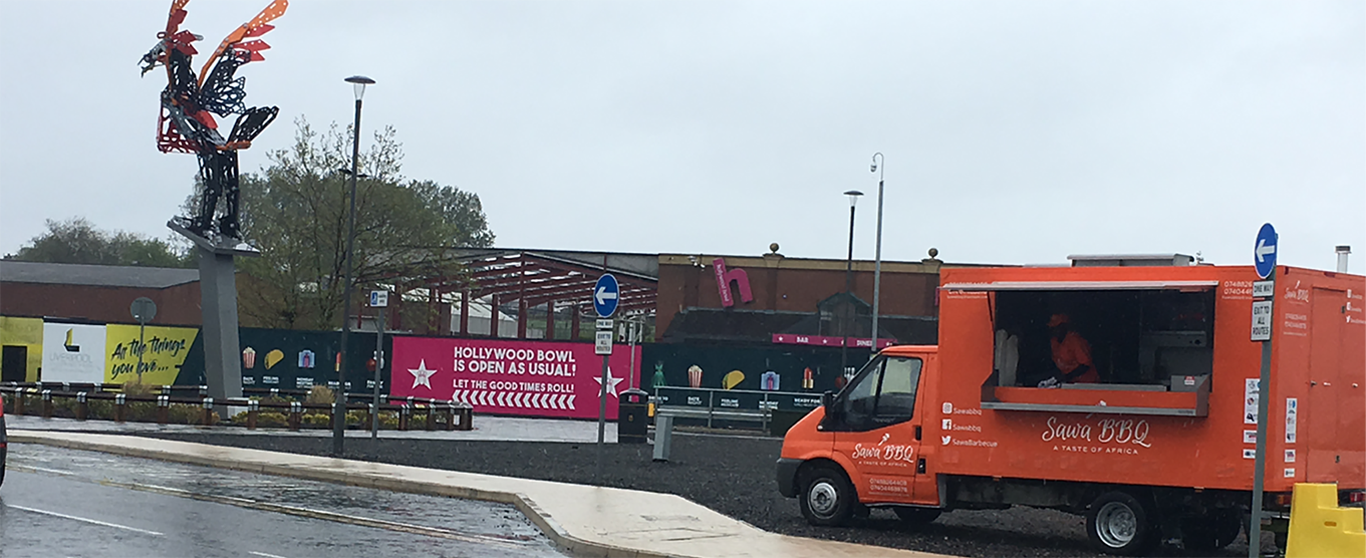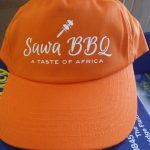 The nature of the business
The services offered by the business will include cook Barbecued food:
Grilled Chicken drumstick
Whole chicken grilled
Brochette Meat (Kebab)
Chicken DG
Fish (Mackerel Fillet, Darn Tuna)
Vegetable Mix
Sides: Fries, Salad, Potatoes, Plantains, Cassava, Mix Rice. Sauces: green sauce, hot chili sauce, tomato sauce
The profit generated from Sawa Barbecue will go to Dynamic Support of Greater Manchester.
Who is Dynamic support of Greater Manchester Ltd?
Dynamic Support is a registered charity whose objectives are:
To relief or to prevent poverty and distress in greater Manchester and in Africa by providing services to individual in need and or charities or other organisations working to prevent or relief poverty"
To promote the benefit of BME women and Girls and their dependants in Greater Manchester who are seeking Asylum or have been granted
refugee status by:
The promotion of good health and well-being
The provision of recreational facilities in the interest of social welfare with the objective of improving their conditions of life with the issues faced by these women, and Girls, in such ways as the trustees think fit".
Dynamic Support have several community activities such as:
Craft and Tie Dye
Counselling
Health and Wellbeing
Sewing class
Food Share