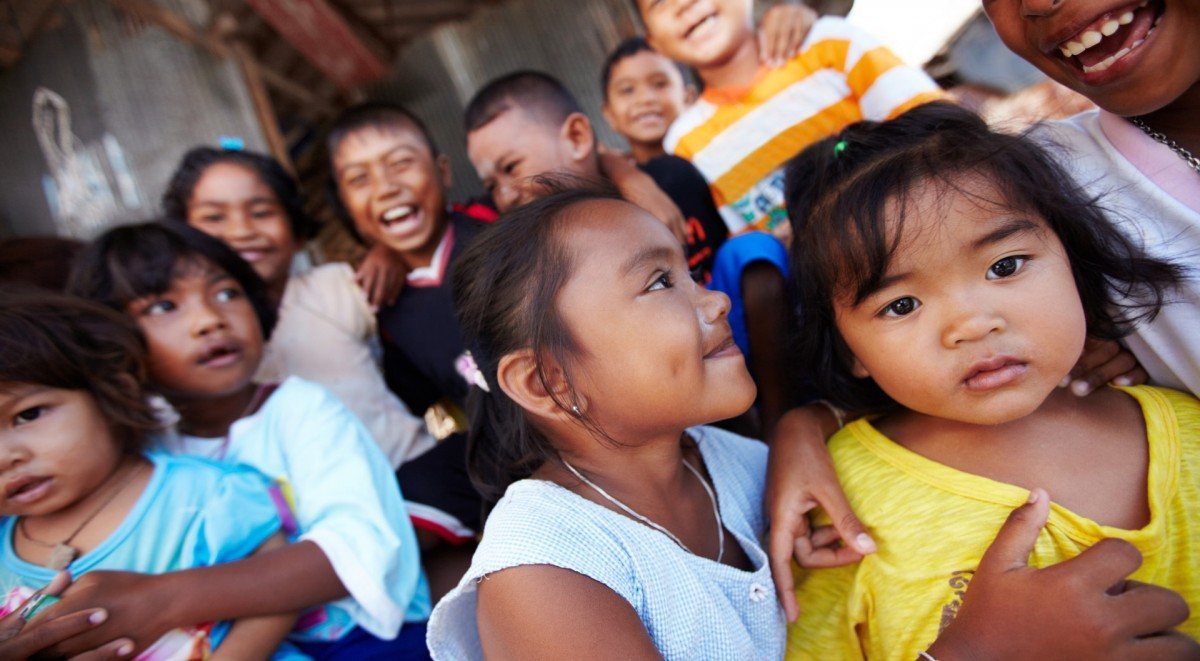 Dynamic Support of Greater Manchester is a small charity that exists to promote the benefit of all women and girls in Greater Manchester, but particularly BME women and girls and their dependents who are seeking Asylum or have been granted refugee status.
We do this by:
· The promotion of good health and well-being
· The provision of recreational facilities in the interest of social welfare
· Helping them face issues that impact on their quality of life
Our activities are designed to engage women in educational, cultural and skills-based activities to reduce isolation and improve their chances of employability. For the most socially isolated women this increase their confidence, self-esteem and involvement in the community. The support network quickly creates friendships and meaningful relationships that help improve the health and well-being of individuals.
We run a variety of activities for women in Manchester including:
· Cultural heritage days
· Music and performance
· Arts Projects
· Healthy eating and provision of basic food supplies
· Support for Manchester's homeless
· Handcraft workshops
· Training and work skills
· Textiles
· English language support
Each year:
. Craft / Arts Dynamic Support has had some issues accessing their new premises and so craft sessions have been in hiatus in March.
. Music Choir group has continued weekly with 16 in attendance each week for three-hour sessions
. Other Yvonne has been running a swimming group with 12 attending two-hour swimming lessons. Dynamic Support took a group of 12 beneficiaries to the GMCVO event for International Women's Day
. Total hours support provided (time x number of beneficiaries) = 372
SAWA BBQ Ltd will return profits to Dynamic Support of Greater Manchester as a charitable donation each year, limiting liability for Corporation Tax.
This business will be driven by Yvonne Edouke, who has a multitude of existing skills, knowledge and experience which were acquired whilst her mother and grandmother were running a family catering business which specialised in Barbecue food.
Yvonne and her team of volunteers all now have professional qualifications in the catering industry.
Coaching for Fundraisers Winner.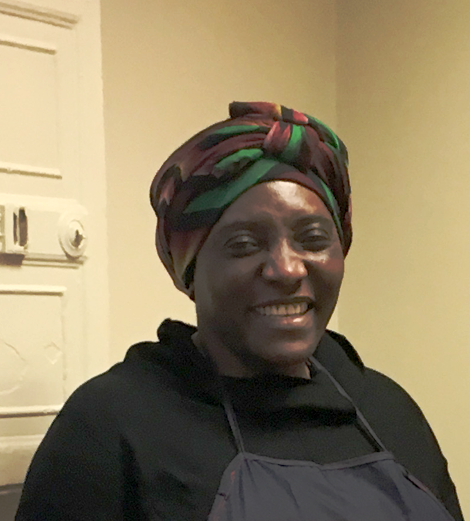 The winner is Yvonne Edouke, who originally comes from Cameroon. In 2006, she set up a community group called Dynamic Ladies of greater Manchester ( now Dynamic Support of Greater Manchester Limited ) based on her experience of the stress, loneliness and language barriers she had encountered. In 2008 they registered as a charity but, unfortunately, the group dissipated in 2015 and the charity became dormant for almost two years.
Yvonne was determined not to give up and approached other organisations, sharing her work within the BME community, getting constructive ideas, guidance and feedback which allowed her to change the charity's focus, under a new name Dynamic Support of Greater Manchester Ltd.
The charity is based in Manchester and aims to promote the wellbeing of African women and girls with their dependents in Greater Manchester who are seeking asylum or have been granted refugee status. They do this by the promotion of good health, the provision of recreational facilities and helping women to face issues that impact their quality of life, reducing isolation and improving their employability. As the chair, Yvonne expends an enormous amount of effort to make these things happen. As a small charity organisation, they are limited by the unpredictability of funding, as a result, they need fundraising skills to help their growth.