Our Mission
We thrive to work with women and girls from all background, most women from BME by sharing with them a lot of skills, that will help them to enhance their lives within the community wherever they are, and we do this through: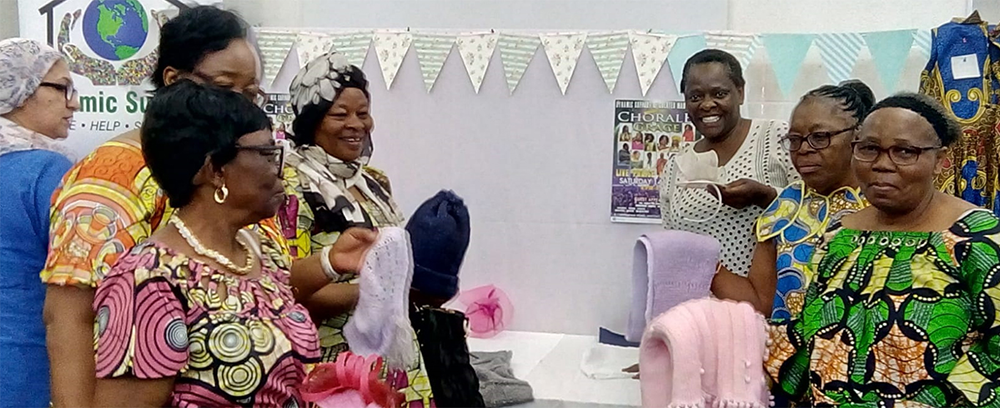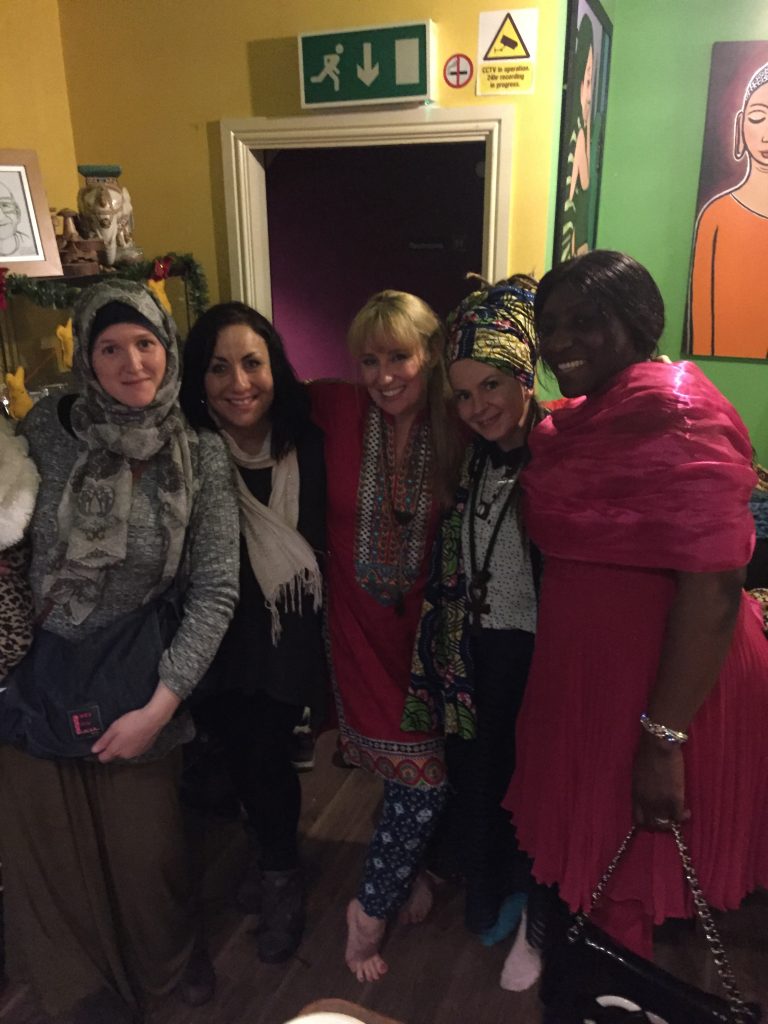 Our Vision
We are looking to feel confident and to upgrade BME woman/girl's personal development by promoting their mental health and wellbeing as well as their social skills; each year, we deliver around 2,600 hours of support for more than 150 women throughout Greater Manchester with many beneficiaries living in Greater Manchester.
Our values
We are proud to be a women Organisation with our heritage within Greater Manchester 'community', we are also known by our originality and dignity.
We are ambassadors of the BME cultures as we proudly share our customs with the wider community.
We are always ready to speak out with what other find taboo.
We work in collaboration with others sister's organisation. Network and getting together. Learn, exchange and pass it on to our future generation.
We listen, and we take actions on community led insights and views.
We want to give every woman, especially those with underprivileged background the privilege gain skills to
 Health and wellbeing
English literacy
Numeracy Confidence
Woman rights