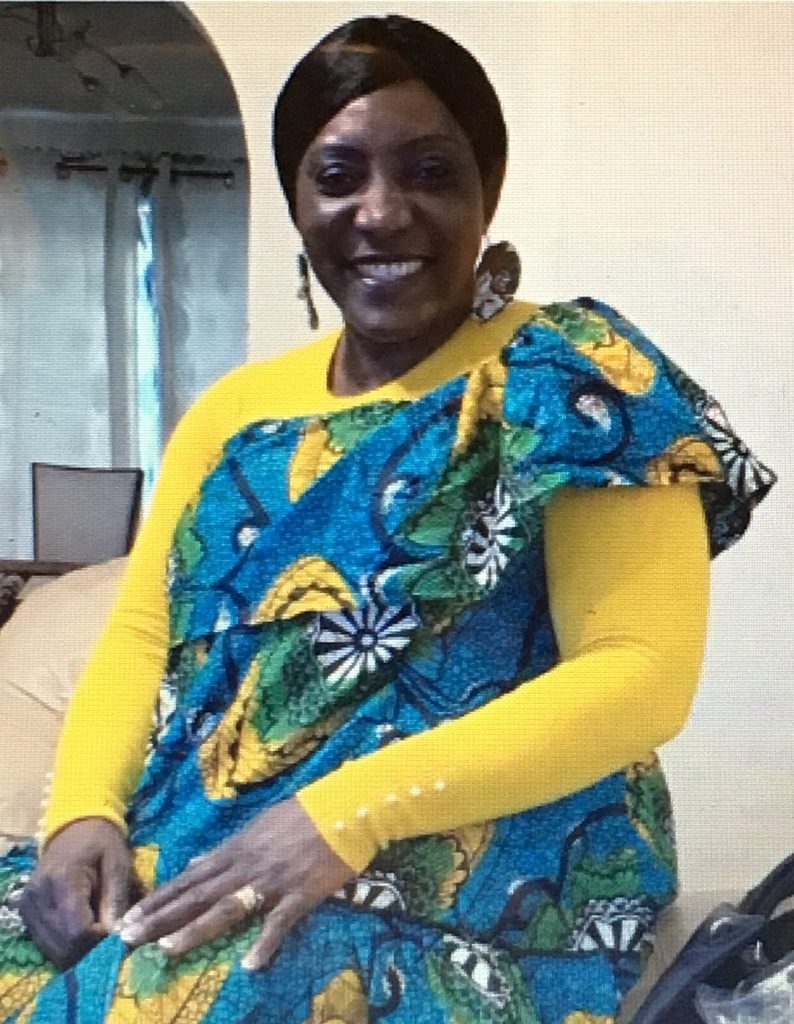 Yvonne Edouke, who originally comes from Cameroon. In 2006, she set up a community group called Dynamic Ladies of greater Manchester based on her experience of the stress, loneliness and language barriers she had encountered.
Yvonne Oduoke is the Chairperson and founder of Dynamic Support of Greater Manchester Ltd legally registered as a charity since 2008.
Recently, in 2018 put in place a trading arm company for the charity called SAWA BBQ Ltd, with the aim to offer services of cooked and barbecued food for sale to the wider community, based on the uniqueness and novelty of the African cuisine, rather than price, at food festivals and food orientated events.
The Social impact of SAWA BBQ will allow beneficiaries to be empowered, to learn new skills and gain new experiences as well as raising the profile of Dynamic Support of Greater Manchester regionally.
The target beneficiaries are BAME women and excluded individuals such as:
Homeless
Living in poverty
Mental health needs
asylum seekers
Older people.
The DYNAMIC TEAM which makes our work possible!
Chairperson and founder of Dynamic Support of Greater Manchester Ltd
Ambassadors:
Well-being
Astrid Nyunge; Judith, Marceline, Mayele
Our Funders:
Rosa UK
Big Lottery
Access for Fund, GMCVO Manchester